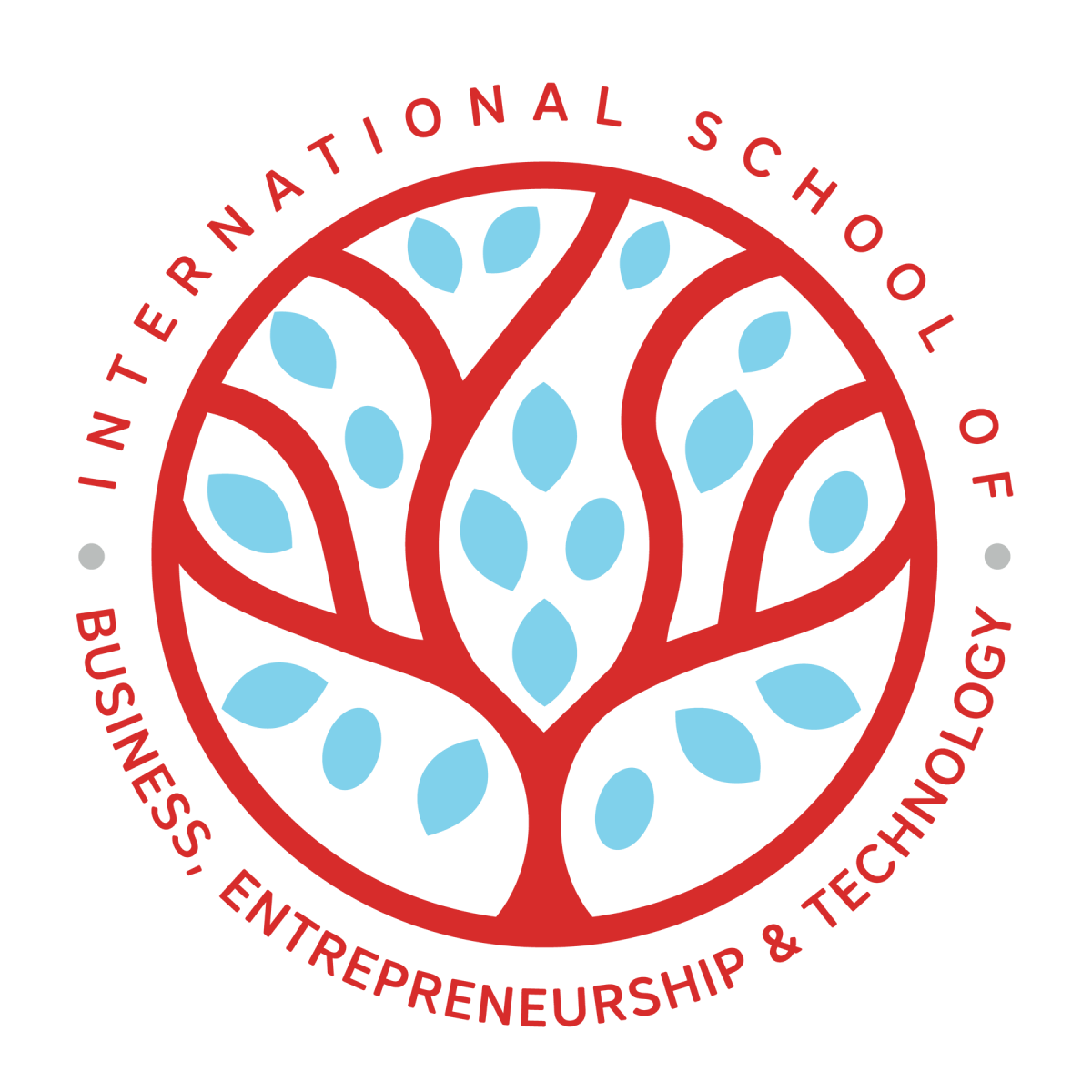 Welcome
The International Business School of Entrepreneurship & Technology welcomes you. Get ready for an academic adventure in business education and the evolving world of technology: you will learn many new ways and concepts. ISBET believes in a personalized approach to instruction leading to mastery within a positive and enjoyable environment. Birthed in the Fall of 2021, its fundamental goal is to prepare students not only for successful future schooling, but to become future business owners that will change the social, economical, and political environment of the modern world.
The International School of Business Entrepreneurship & Technology offers you a challenging academic curriculum that includes a full complement of business courses for students entering Prep through Senior. Studies are tailored to meet the needs of everyone. We want you to work at a level at which you can achieve success and at a rate, you can achieve mastery. ISBET also recognizes the importance of constructive, wide-ranging, and structured activity program.

The handbook is indicated to give you more details about the day-to-day operations of our school. We believe in communicating with you in all the areas of our school. This handbook is produced in an effort for some of our expectations and goals in working with you.

While ISBET is a private, nonprofit day school for boys and girls ages 9-18 of all nationalities with foreign passports. ISBET offers a mastery learning curriculum, which focuses on entrepreneurship and technology skills, combined with some traditional values and modern teaching methods. We are mindful that in an international community, students will leave to continue their education on other continents. Therefore, we equip students with the skills and knowledge they will need to be successful in their next school and throughout life.

We encourage parents to participate in events and help the students enjoy their learning experiences while living in New Providence. We encourage parents and students to give feedback that will enhance the educational experiences. We believe our relationship with you and your parents is the key to our success and we hope this document will provide you helpful information. Best wishes as you become part of our school community.