Welcome to ISBET
The International School of Business, Entrepreneurship and Technology (ISBET) is the premiere magnet school in The Bahamas. ISBET aims to equip its students for diverse economic markets and international opportunities that await them.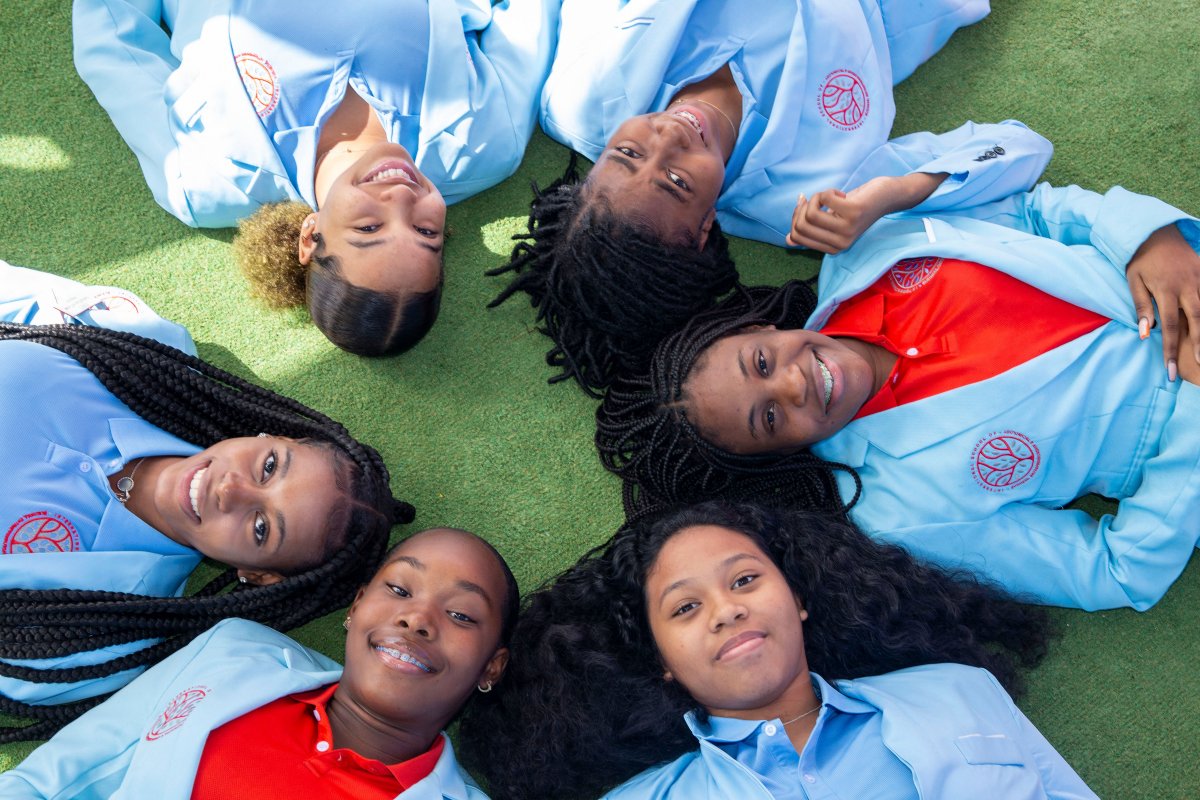 CONNECTING OUR CHILDREN TO THE WORLD
Introducing Our
Lower School
At ISBET Lower School, our goal will be to engage children with exciting confidence building experiences with technology.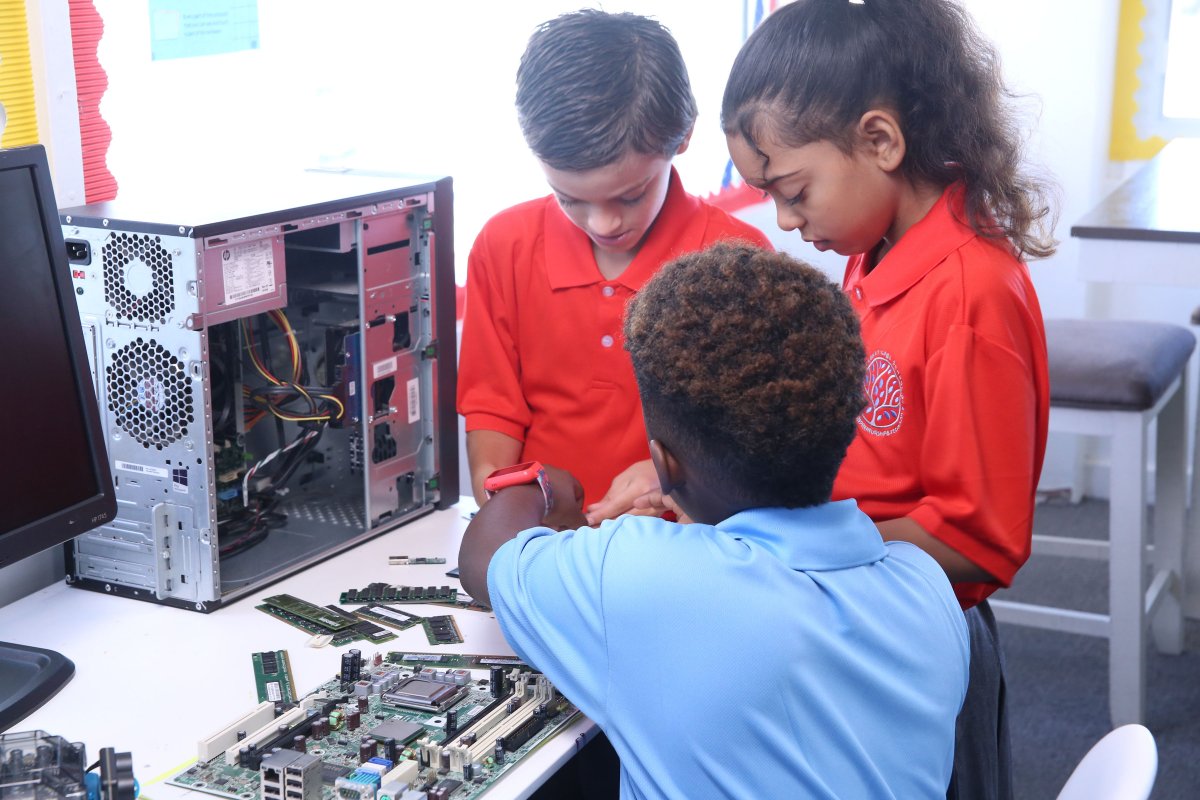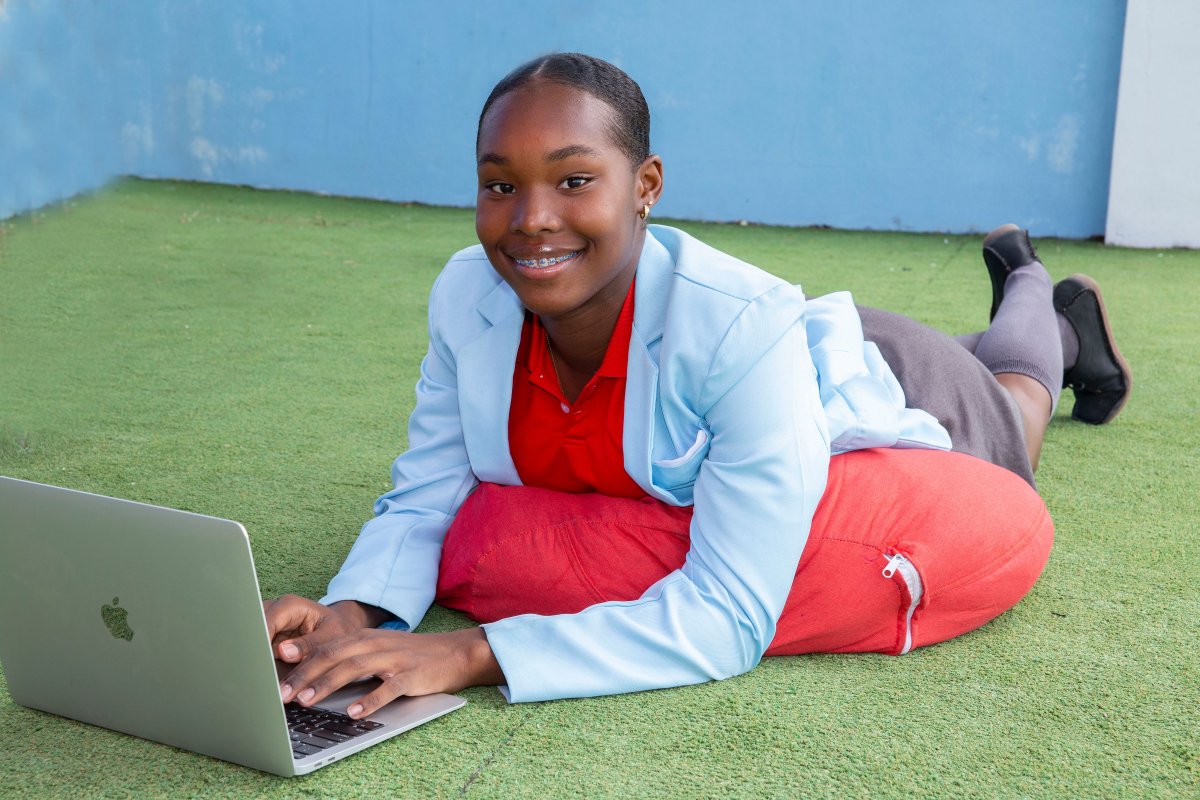 Register For Our
Upper School
At ISBET our Upper School student are exposed to real world senarios, and a non-traditional curriculum that prepares them for the real world
Our Curriculum
We provide a non-traditional immersive curriculum. One that is not only fun but extensive, covering everything from Coding, App Development, Game Development, Robotics and Intro to Business & Finance.
Business Management
GoVenture CEO is the most versatile and affordable simulation in the world for business education and training in schools, universities, and businesses. This along other programs such as
Shark Tank projects empower students to create businesses that they can build well into their future.
Computer Science & Technology
This exposes students to computer science by computationally analyzing and developing solutions to authentic problems through mobile app development and other web and software development.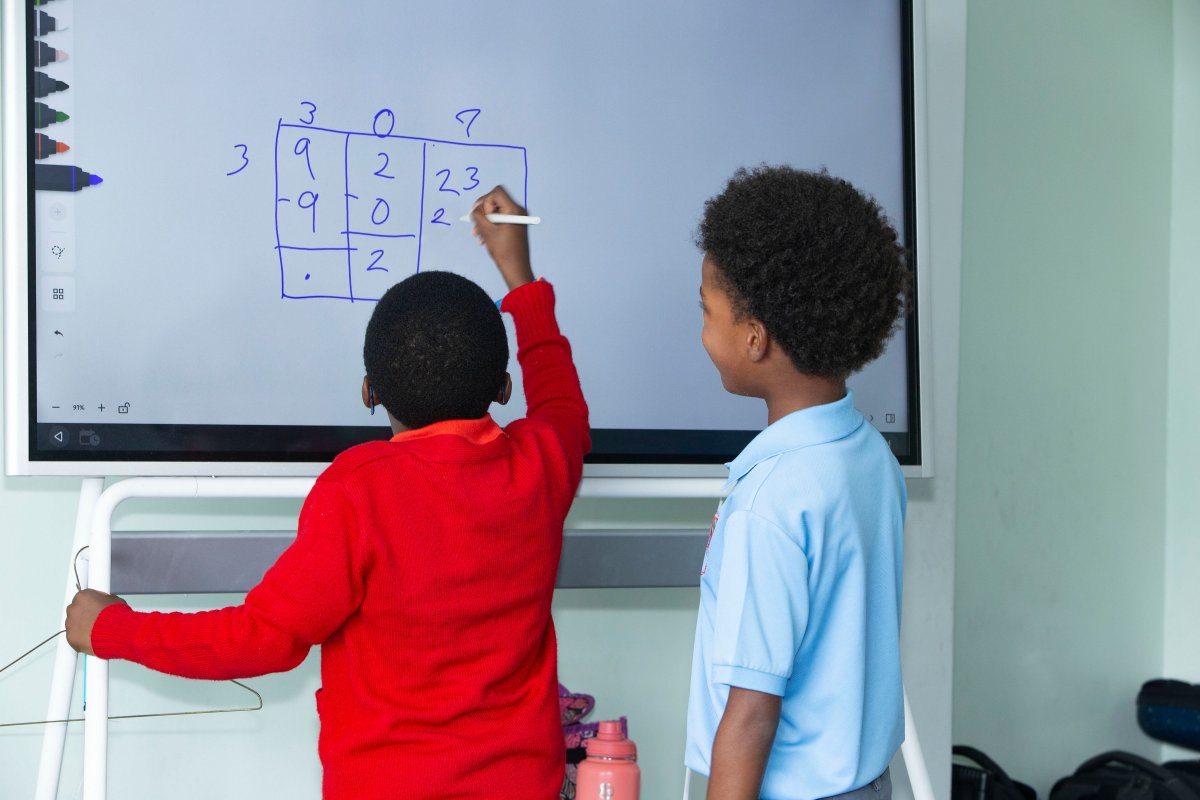 Mathematics
This student-centered math curriculum follows the traditional high school pathway by teaching Algebra and Geometry as separate courses. These courses support students as they build the math skills they'll need to succeed in SAT, AP, State Assessments, College and their careers.
REGISTER TODAY!
At the International School of Business, we nurture children to become leaders.