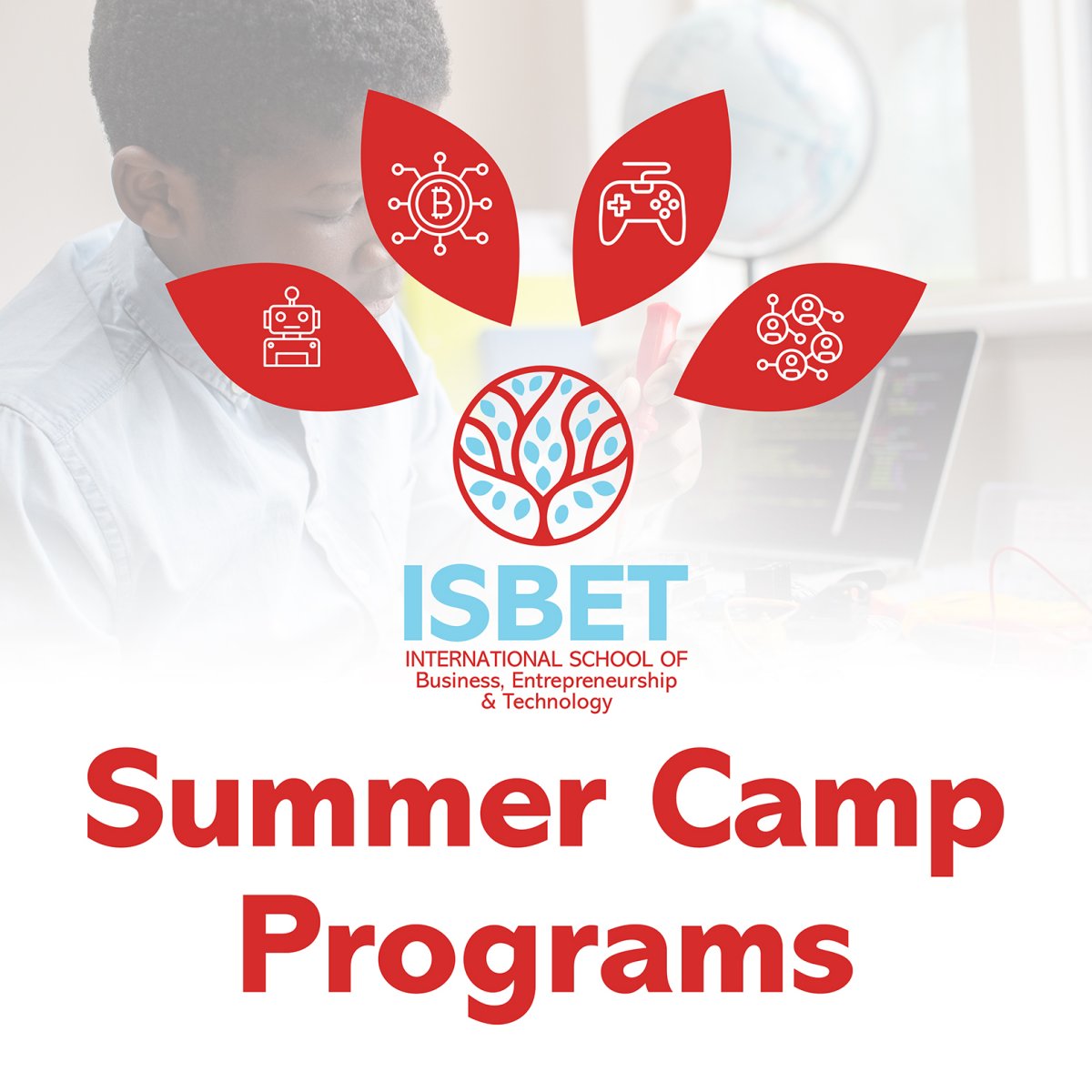 ISBET Presents!
NFTE
BizCamp
From July 5th to July 30th
Monday to Friday from 8:30am to 1pm
Speak with our student coordinator to book a tour of our campus today, and let us take your child "From the classroom, to the Boardroom"
REGISTER TODAY!
Admissions Open!
Registration now open for August 2021.
International Accredited Certifications & Diploma Program
State of the Art Game/Media Room
100% Solarized school
Interactive Classroom Boards

80% Plant-Based

50,000.sq Space

Tennis Court , Swimming Pool, Fully fortified